SS09 has been here for a while, but now that most - if not all - the campaigns have been unravelled, it's time to sort through the good and the...not so good. Usually, i would write 'good bad and ugly' as the old saying goes, but the problem with blue-chip campaigns is that you never get 'bad' or 'ugly' because it's, well, blue-chip!

The Good: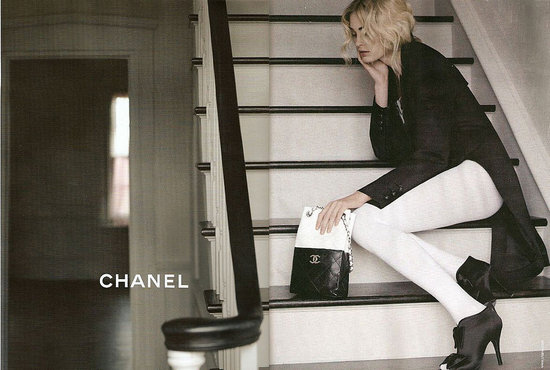 Chanel

-
I'm really glad Heidi Mount landed this campaign because she is so underated! The shots are light enough for an S/S campaign
and really show the eloquence and grace of Chanel.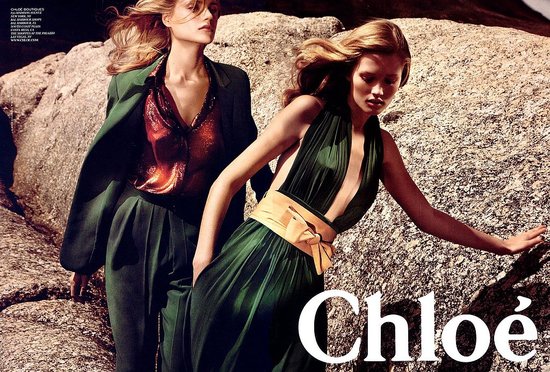 Chloé

- Toni Garrn and Anna Maria Jagodzinska have coveted at least twenty Spring 2009 ad campaigns for the season. But here,
Chloé gets them both and really creates commercial appeal for a collection that reminded me of ravioli.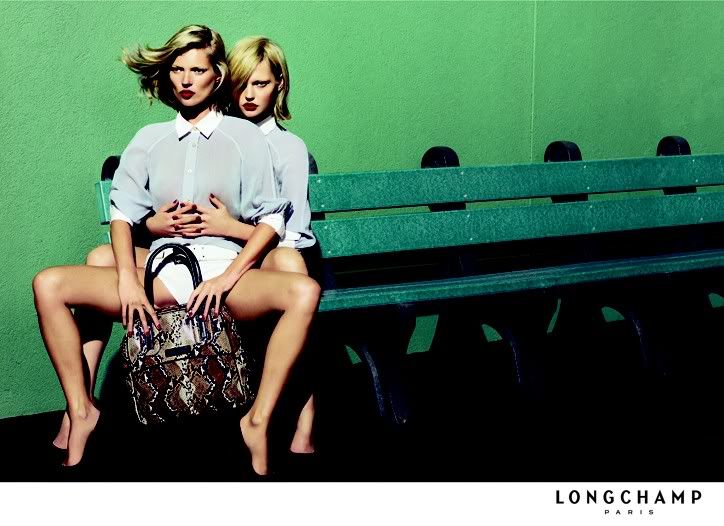 Longchamp

- Although Kate's been the face of Longchamp for a while now, i'm glad to see the pairing with Sasha. It's your typical Mert and Marcus campaign with such high impact it can sell almost anything, and for that, kudos.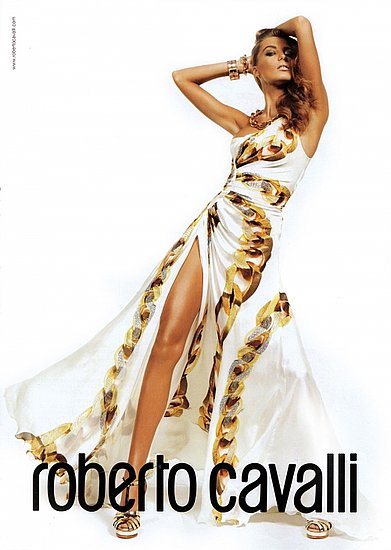 Roberto Cavalli -

Glad to see Daria working, her energy and the vibrancy of the dress and white background really express the vitality of Spring Summer fashion.


Salvatore Ferragamo

- Keeping Claudia for a second season was a very good choice on Ferragamo's behalf, the overall composition really encapsulates the essense of the season.

Valentino

- Simplicity prevails and so do household names, Stephanie Seymour FTW!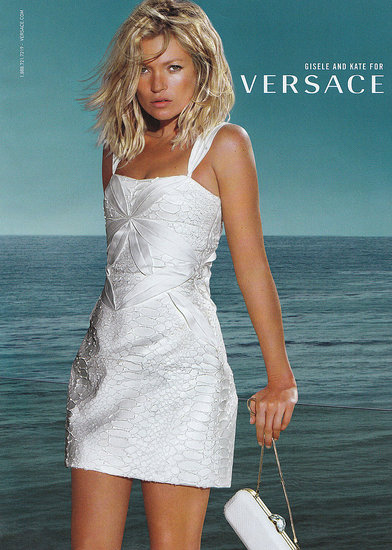 Versace

- Gisele and Kate, need i say more?

Yves Saint Laurent

- I love the resonance of the Y throughout the entire campaign, the vectors, everything! A very well thought out campaign.

The not so good:
Balenciaga

- T
he reason i'm not feeling this is because it doesn't even have ANY connection with the season whatsoever. Last S/S when
Nicolas Ghesquière had constructed those bright
floral
patterned armour-like dresses. Using a light refreshing palette of colours, it was one of the most memorable looks of the season - iconic. This on the other hand, is just so...dark. I suppose i feel disappointed.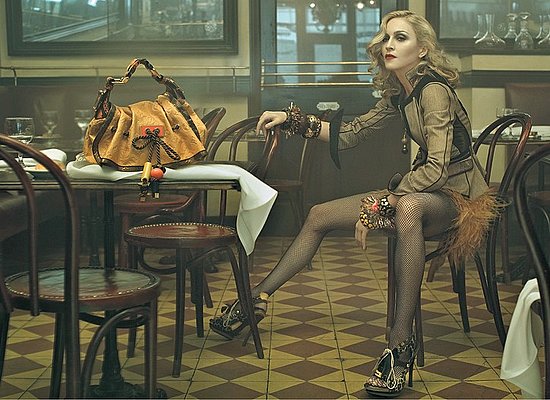 Louis Vuitton

- Sorry Madonna, models do it better.
Marc Jacobs

- Whether it was putting Cole Mohr is a dress or Posh in a bag, i've always loved you MJ! Unfortunately, this campaign really doesn't do it for me and there's only so much poor Raquel can do.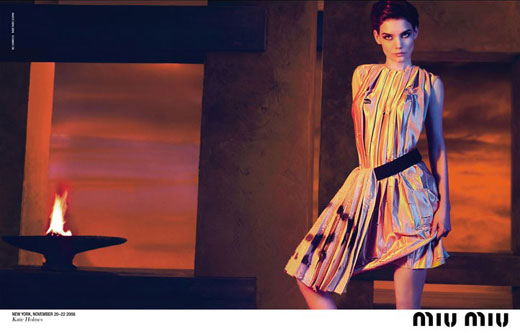 Miu Miu

- Dear Mrs. Miuccia Prada, please stop using celebrities in your Miu Miu campaigns. The only reason they work out so well is because Mert and Marcus are aesthetic geniuses, not because the celebrity carries greater charisma than a model. I say this all with the exception of Vanessa Paradis of course.